Services: Memories
An MGMT Agency Service for Superyachts
Visiting the UK with a Superyacht is not something you do on a regular basis and so let us help to make sure your guests have an experience to remember.
But also, let's make sure they have something to remind them of what a great time they had. One of the most popular requests we have is for the yacht to be photographed or filmed coming up the Thames and passing some of the famous land marks such as Tower Bridge.
We are happy to arrange this along with a photographer to ensure you capture the moment for your guests to remember.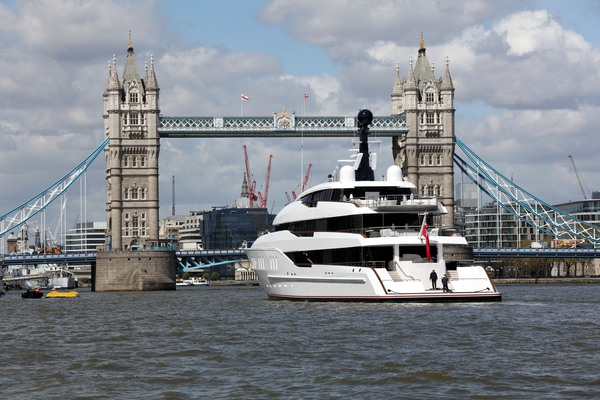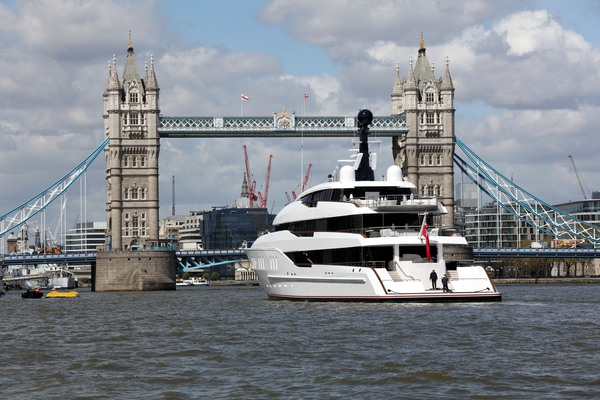 Visiting the UK or Ireland – Let's work together →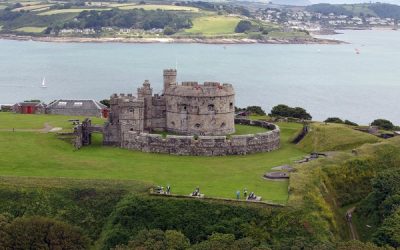 If you are coming to the UK and Ireland and need some ideas let us help.
Call MGMT on +44 20 7193 3206 to take all the hassle of organising your next trip.
219 Kensington High Street
London
W8 6BD
Tel: +44 20 7193 3206
Email: info@mgmtyacht.com
Superyacht Agency Services for the UK
Copyright MGMT All Rights Reserved