Services: Security
An MGMT Agency Service for Superyachts
Most yachts have their own security for their guests but we are able to provide any of the following;
Expereinced drivers with security training
Close protection to escort guests or owners on excursions
Overnight security: Many of the ports in the UK have public access and so we can provide you with overnight security to run a deck or passerelle watch whilst you are in port.
Whether you would like us to arrange one of the above option or to discuss other security related concerns we have the the experience and expertise you need.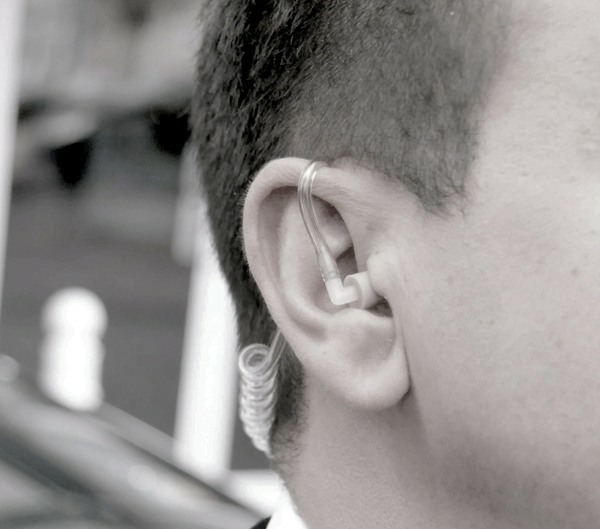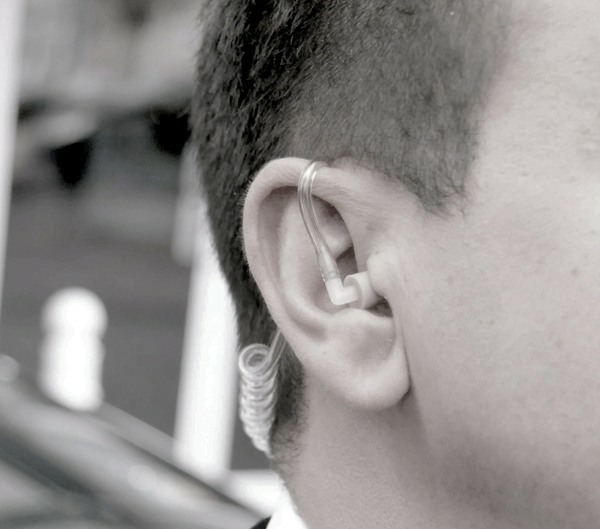 Visiting the UK or Ireland – Let's work together →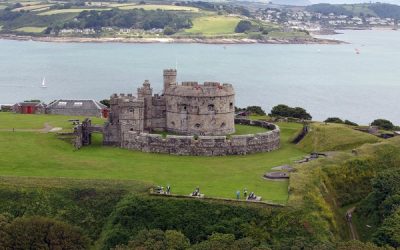 If you are coming to the UK and Ireland and need some ideas let us help.
Call MGMT on +44 20 7193 3206 to take all the hassle of organising your next trip.
219 Kensington High Street
London
W8 6BD
Tel: +44 20 7193 3206
Email: info@mgmtyacht.com
Superyacht Agency Services for the UK
Copyright MGMT All Rights Reserved