MGMT was originally set up as a Superyacht consultancy business servicing both private and business clients as well as providing support and advice on one off projects.
Expert advice on Design, Build, Purchase, Conversion, Infrastructure, Products and Services
We are independent having no affiliation with any company in yachting and will only ever offer an option, which works for our clients, not us.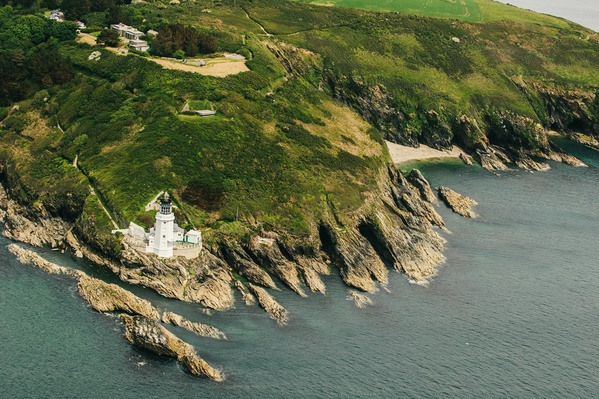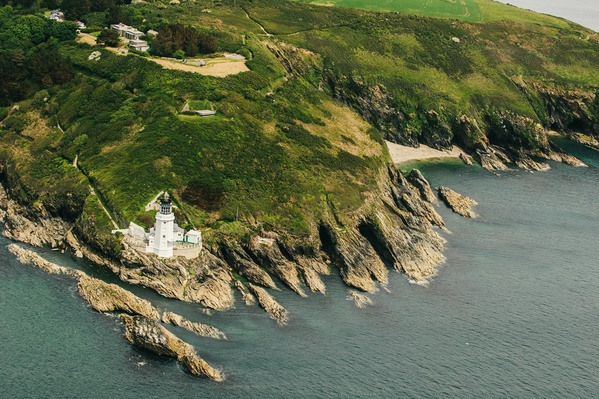 I wanted to take this opportunity and thank you on behalf of the owner of Kamalaya and all her crew for the outstanding support you gave us, to make our visit to London in April 2014 such a great experience. Not only was the entire experience from planning to our arrival and the actual stay in London easy, smooth and without any drama or surprises.
From our last minute requests to host a party for 80 at Canary Wharf to the opening of Tower Bridge: MGMT delivered the promised – swift and precise service, always delivered with a smile. I am not sure you had any input on the weather as well. Just in case you did, it was remarkable to experience London in April with blue skies and summer temperatures.
We could not have asked for anything more and I am certainly looking forward to repeat the trip. Please do keep up the excellent work.
Christoph Schaefer
We have used MGMT for agency services in the UK for a few years now and I would happily recommend them to any yacht thinking of visiting the UK in the future.
Not only do they take care of the normal services such as berths, pilotage and customs/ immigration but MGMT have also taken care of some much more specialised requests and, I have to say achieved excellent results.
Kenan Seginer
A short note to say thank you for all your assistance with our recent trip to London and UK south coast, and indeed for the visit last year also.
The berths and moorings were all well considered and very suitable for us, the moorings in Dartmouth particularly nice, and the guests got a great thrill to pass through Tower Bridge on arrival in London.
Overall, your assistance and attention to all details for us, made the trip a great success, and once you get control of the weather, the worlds your oyster!
Eddie Cooney
Call MGMT on +44 20 7193 3206 to take all the hassle of organising your next trip.
219 Kensington High Street
London
W8 6BD
Tel: +44 20 7193 3206
Email: info@mgmtyacht.com
Superyacht Agency Services for the UK
Copyright MGMT All Rights Reserved