Superyacht Agency Services
For the UK and Ireland
MGMT provides yacht agency services to Superyachts visiting the UK and Ireland.  With a background as Yacht crew we understand the needs of visiting yachts and ensure everything you and your guests require during your visit is taken care of quickly and efficiently.

20 years experience from working on yachts to managing yachts and most things in between
Whatever you need is only ever a phone call or email away. We have a good sense of what Yachts and their owners or guests expect and so we like to stay one step ahead.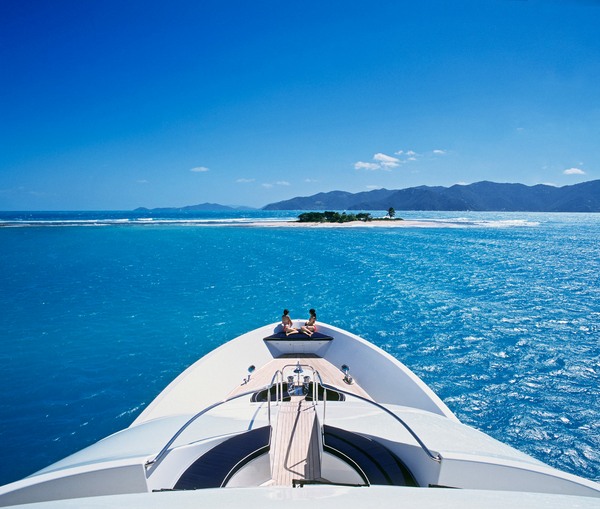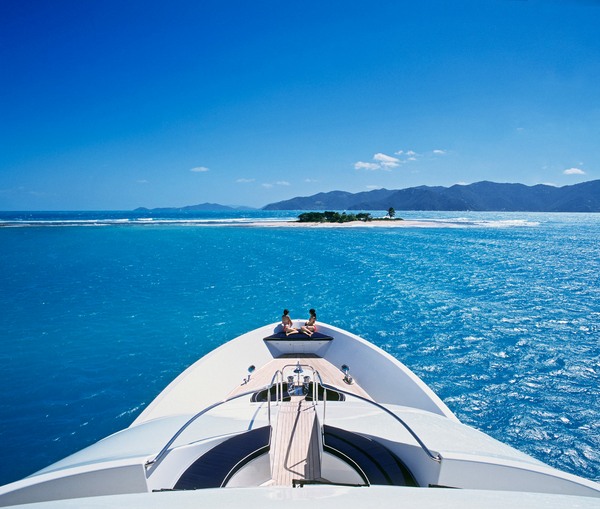 We have only ever looked after yachts and therefore our services are specifically set up this way. No ships, merchant services or people who do not understand yachts. We understand your language and make everything as simple and easy as possible.
From berths to Security, Chauffeurs to fuel it is all just a phone call away.
We have developed a comprehensive range of services to meet the need of any and all superyachts. But if we have left something out or you are looking for an additional service just let us know. We love challenges.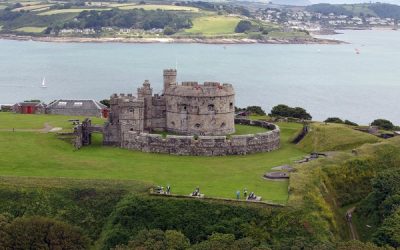 If you are coming to the UK and Ireland and need some ideas let us help.
Contact MGMT to take all the hassle of organising your next trip.
Registered Address
Whateley House
Old London Road
Sevenoaks
Kent
TN14 7JR
Email: info@mgmtyacht.com
Superyacht Agency Services for the UK
Copyright MGMT All Rights Reserved