Pricing
Agency Services For Superyachts
The way we charge for our agency services is not only simple but fair. We have spent a long time in this industry working with people like you and have put together a pricing model to suit everyone.
Simple, transparent and fair. Is there any other way?
First booking: We charge a flat rate for organizing your first berth booking along with customs and immigration and any other formalities required.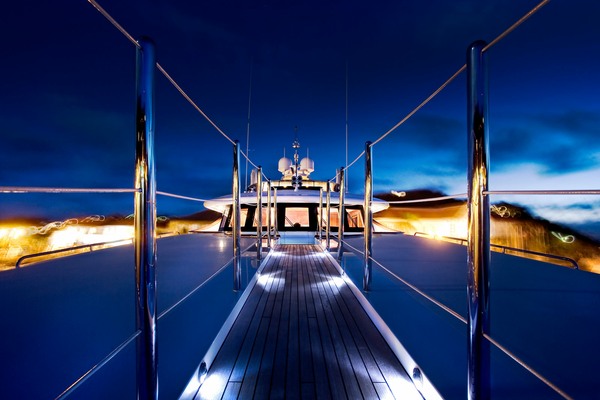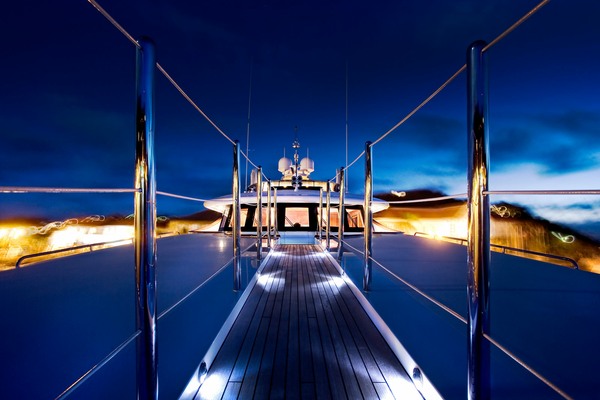 After the initial booking, we charge in one of 3 ways; Hourly, Daily, or Weekly whichever is the cheapest for you.
Hourly rate: We have a fixed hourly rate, which is applied to anything you ask us to do.
Daily rate: If the number of hours per day exceeds 6 hours on any day, we will only ever charge you our daily rate which is just below the charge for 6 hours.
Weekly rate: If the number of days we charge for in a week exceeds 4, we will only charge you a weekly rate which is equal to a maximum of 4 days (24 hours).
If you prefer us to be available on standby for you at anytime, you can of course opt for this on a daily or weekly rate. We will never do this unless you ask us to as it may not be the most efficient way to bill you.
Exclusive support:  We do not do this by default but some yachts like this level of support. If you would like us to be available "on location" for you wherever the yacht goes whilst in our hands then we are of course more than happy to help. You will have your own "fixer" wherever you go to get things done for you. Whether this is organizing deliveries, going shopping or taking the dog for a walk, we are at your service the whole time.
Call MGMT on +44 20 7193 3206 to take all the hassle of organising your next trip.
219 Kensington High Street
London
W8 6BD
Tel: +44 20 7193 3206
Email: info@mgmtyacht.com
Superyacht Agency Services for the UK
Copyright MGMT All Rights Reserved