Services: Berth Booking
An MGMT Agency Service for Superyachts
Whether it is London, Southampton, Falmouth, or Edinburgh we can help to support you on your trip by booking the most suitable and appropriate berths for your Superyacht.
The UK has some large tidal ranges and so it is important to consider this when booking berths.
We have spent a considerable amount of time over the past few years learning about the berths in most of the ports in the UK and Ireland.
You can rely on our experience and expertise.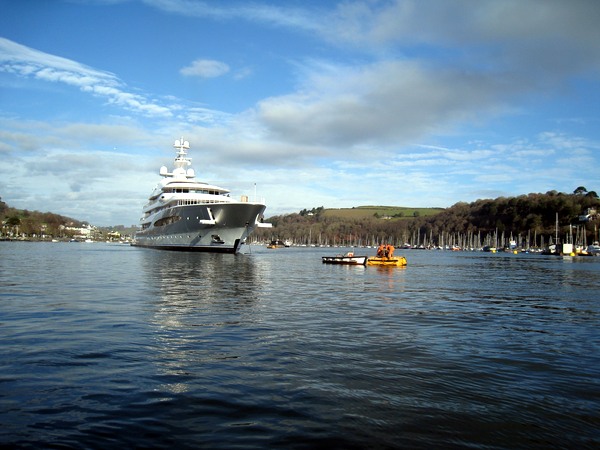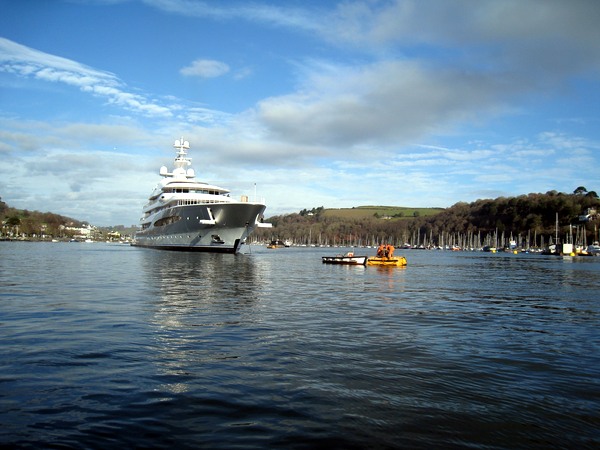 Visiting the UK or Ireland – Let's work together →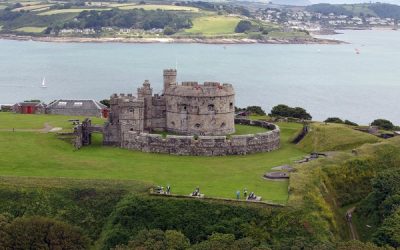 If you are coming to the UK and Ireland and need some ideas let us help.
Call MGMT on +44 20 7193 3206 to take all the hassle of organising your next trip.
219 Kensington High Street
London
W8 6BD
Tel: +44 20 7193 3206
Email: info@mgmtyacht.com
Superyacht Agency Services for the UK
Copyright MGMT All Rights Reserved