Services: Fuel
An MGMT Agency Service for Superyachts
We appreciate most Yachts use their own fuel brokers when arranging to refuel. However, we work with one of the largest fuel suppliers in the UK and are able to supply Ultra Low sulphur diesel at very competitive prices.
One Captain recently commented that we were 30% cheaper than the next best quote he had received.
If you would like us to provide a quote and spec feel free to get in touch. We can arrange for delivery by truck or barge depending on location with 24 – 48 hours notice.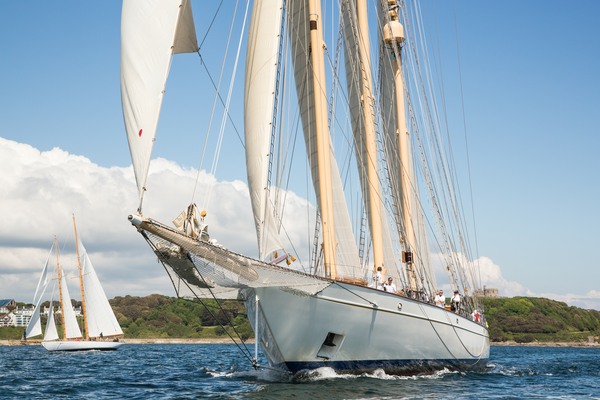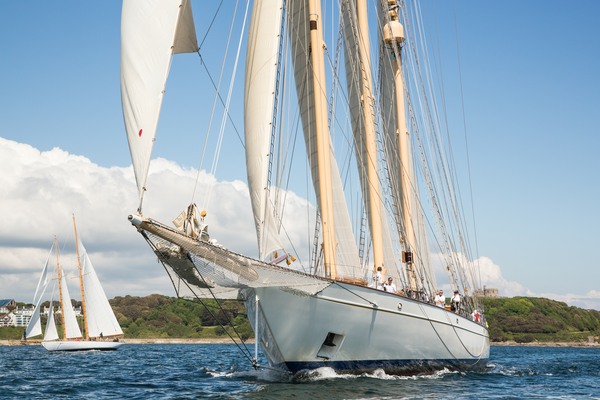 Visiting the UK or Ireland – Let's work together →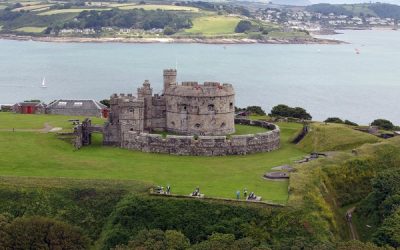 If you are coming to the UK and Ireland and need some ideas let us help.
Call MGMT on +44 20 7193 3206 to take all the hassle of organising your next trip.
219 Kensington High Street
London
W8 6BD
Tel: +44 20 7193 3206
Email: info@mgmtyacht.com
Superyacht Agency Services for the UK
Copyright MGMT All Rights Reserved