We are not a management company (despite our name) and do not pretend to be one. However, because of our extensive experience and wide ranging contacts within the industry and beyond we are very good at working under pressure and fixing problems.
Like what we do? We can support you after you leave the UK too
A number of the yachts we have looked after in the UK continue to use us to fix problems and help out with a variety of things even when their visit to the UK is a distant memory.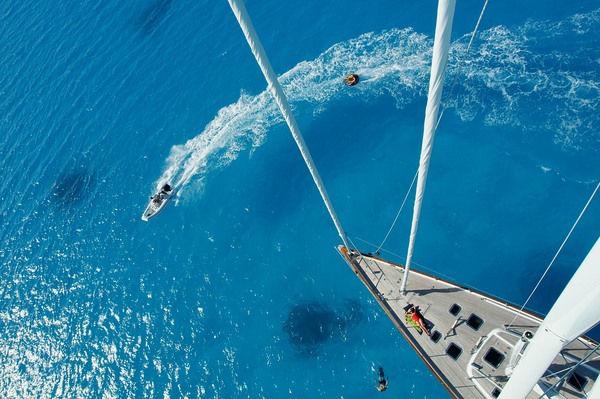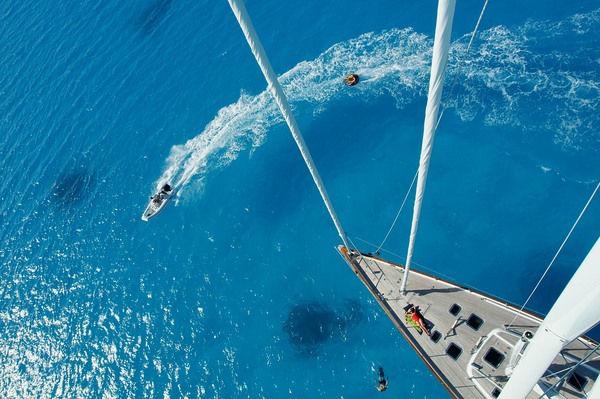 Our Service can be something as simple as pre planning trips, looking into berths and logistics or coming up with ideas. A lot of the time we are simply able to take some pressure off the Captain or senior crew.
Think of us like an extra brain or pair of hands when things get too much
Because of our experience as crew, Captain, Chief Stewardess and Yacht manager there isn't much we haven't seen or done and there definitely isn't a problem or challenge that we won't accept. We are also happy to travel, go to meetings, review services, ship yards or marinas on your behalf if required.
We are very careful not to step on the toes of your (or any other) management company and so will not get involved with budgeting, accounting, ISM, crewing or any other services generally offered by management companies.
Call MGMT on +44 20 7193 3206 to take all the hassle of organising your next trip.
219 Kensington High Street
London
W8 6BD
Tel: +44 20 7193 3206
Email: info@mgmtyacht.com
Superyacht Agency Services for the UK
Copyright MGMT All Rights Reserved